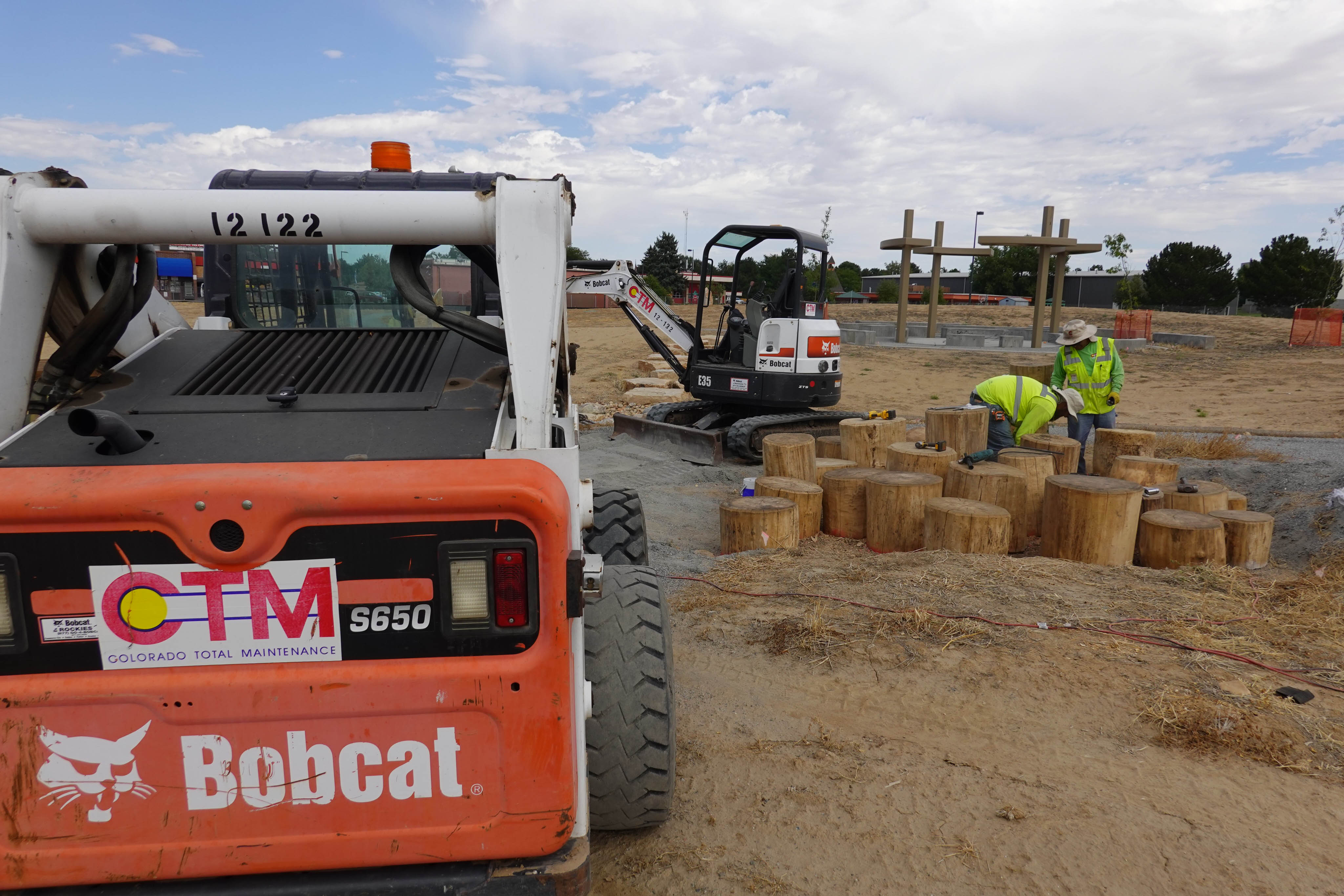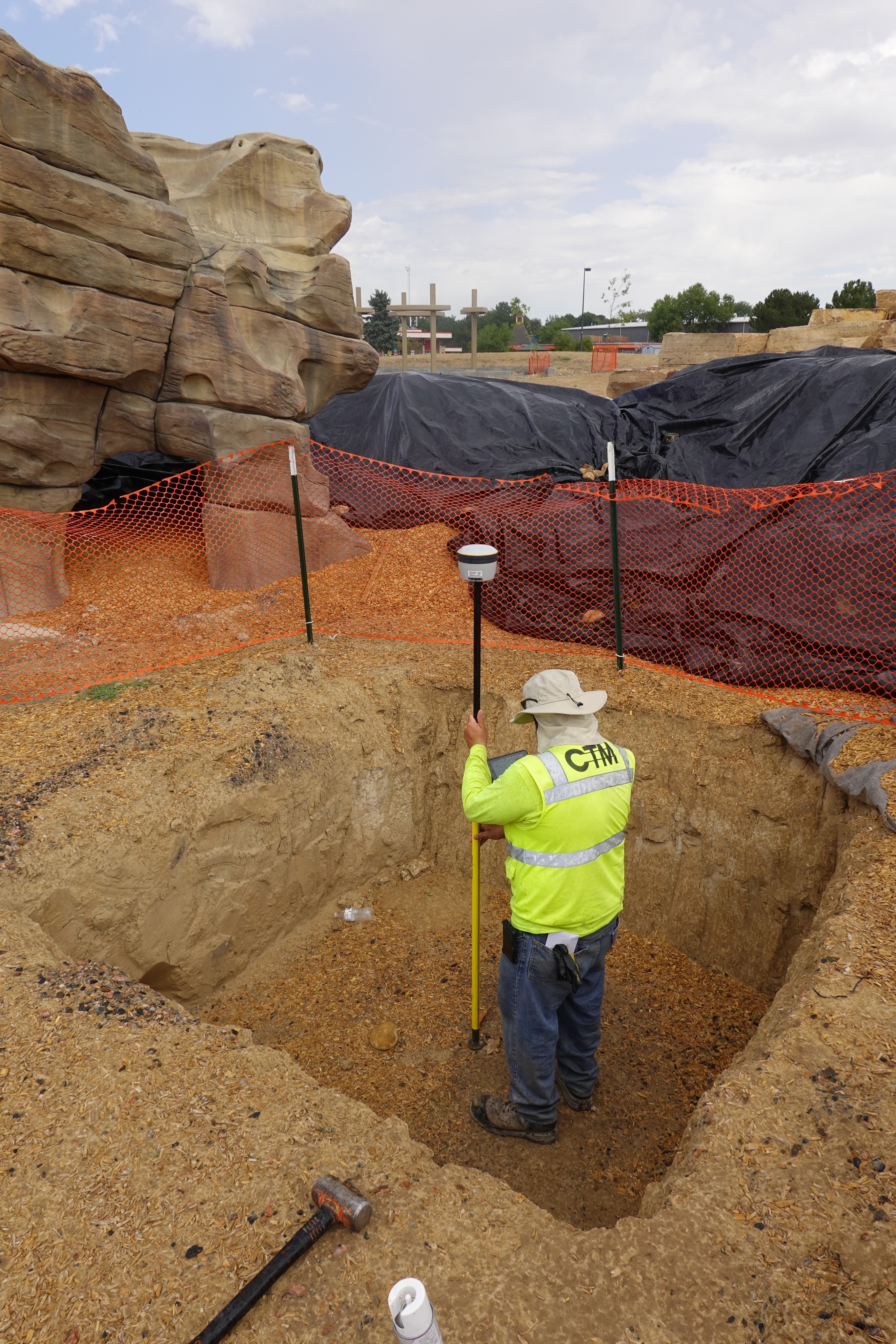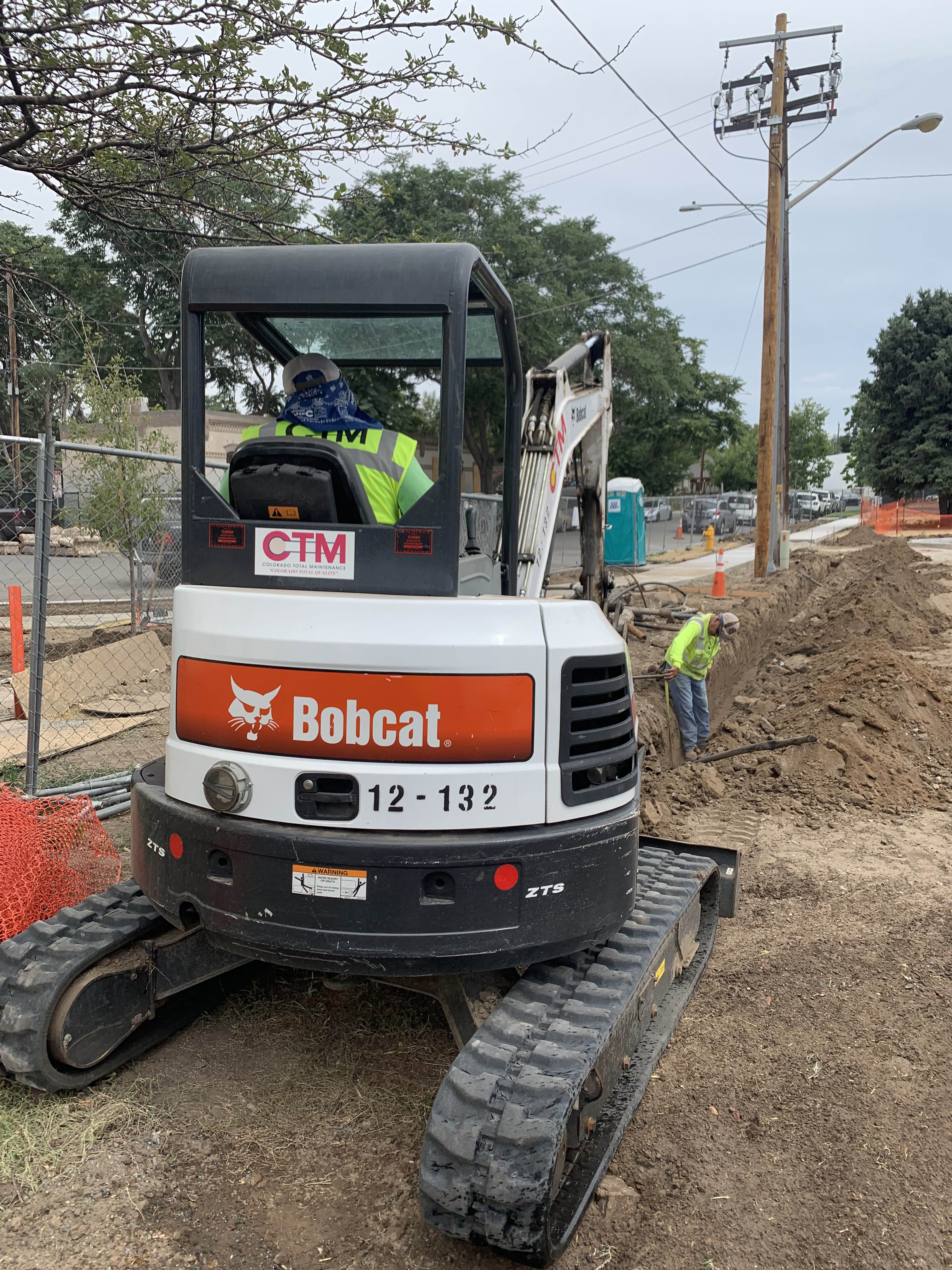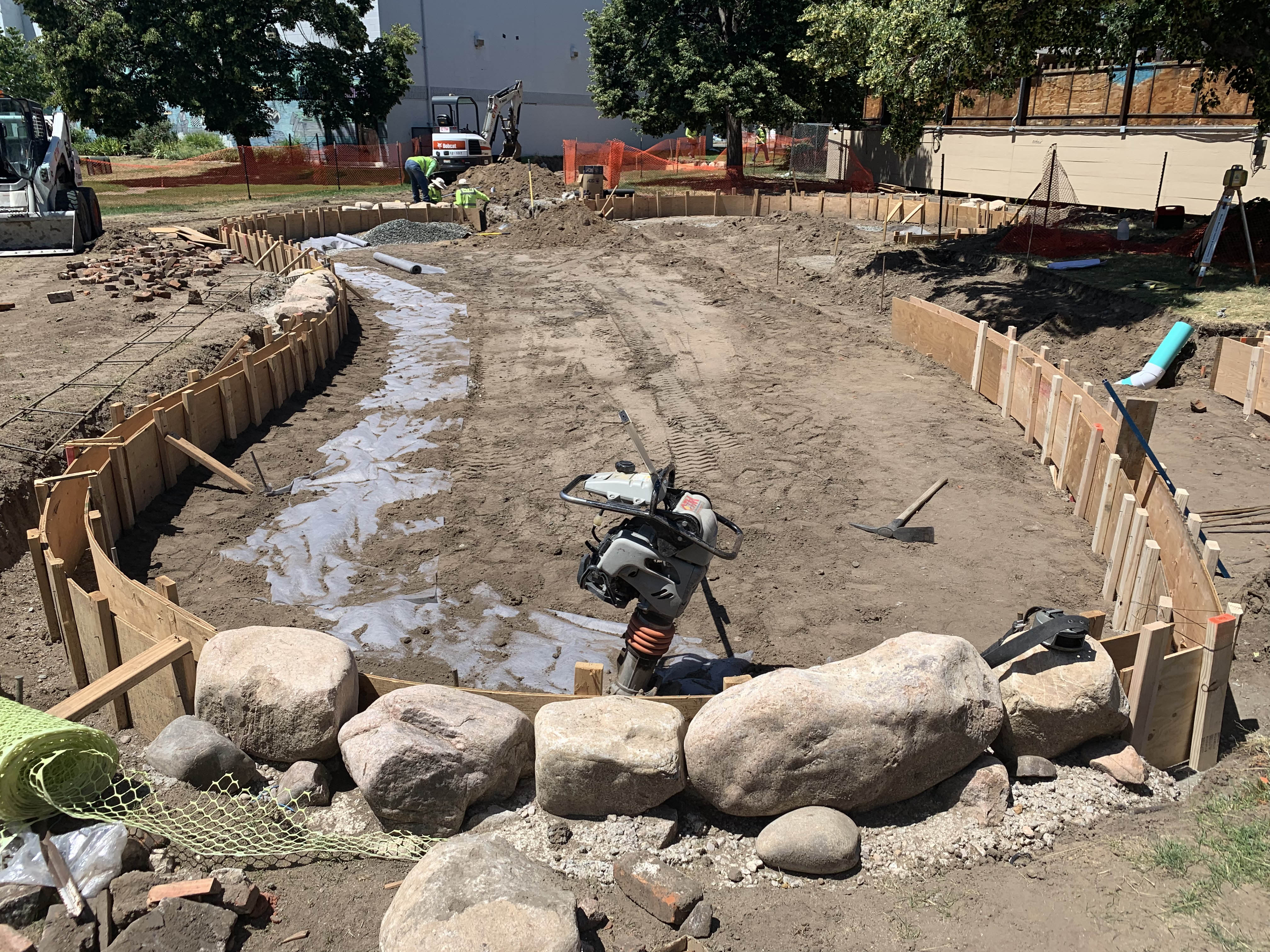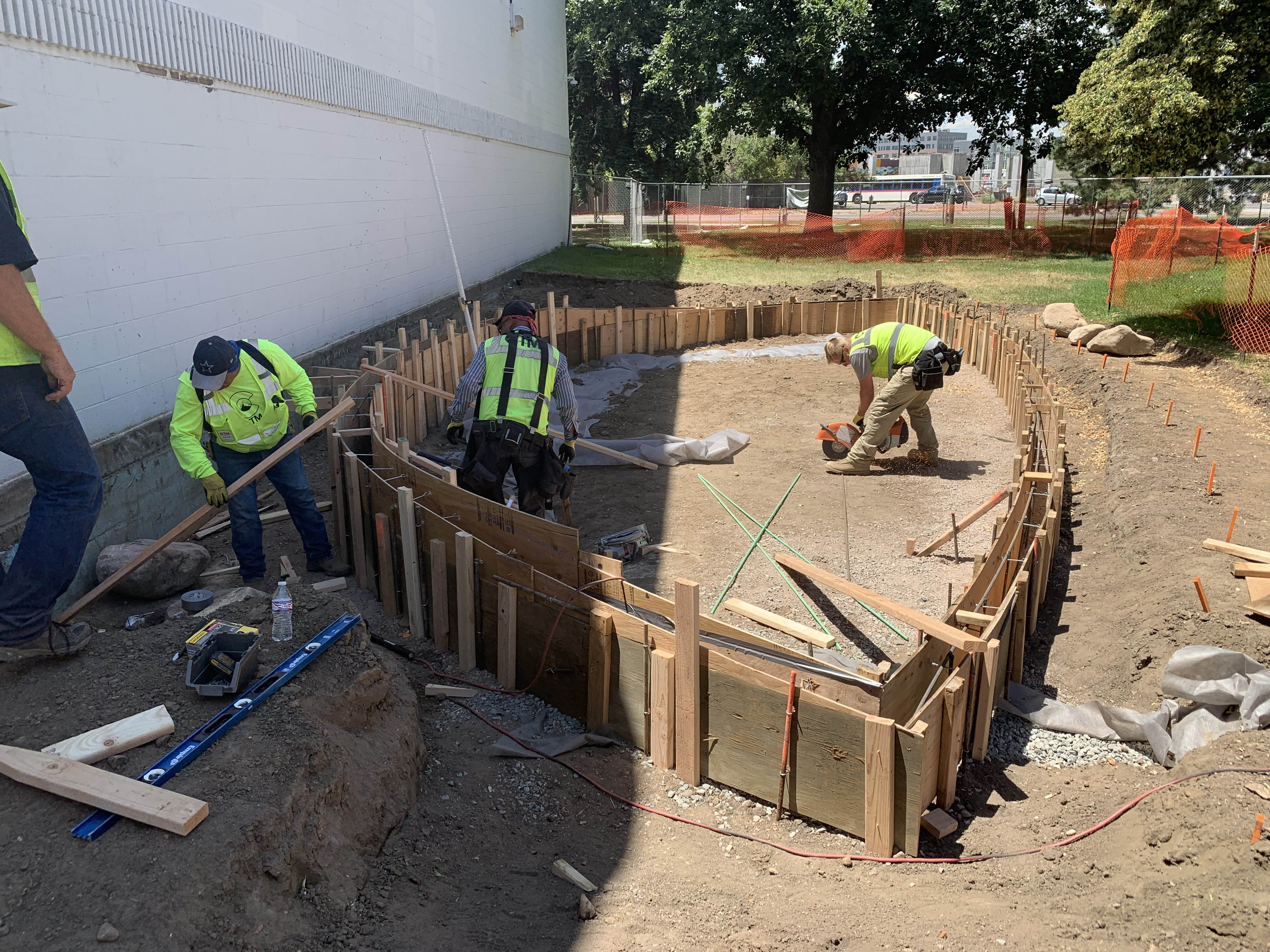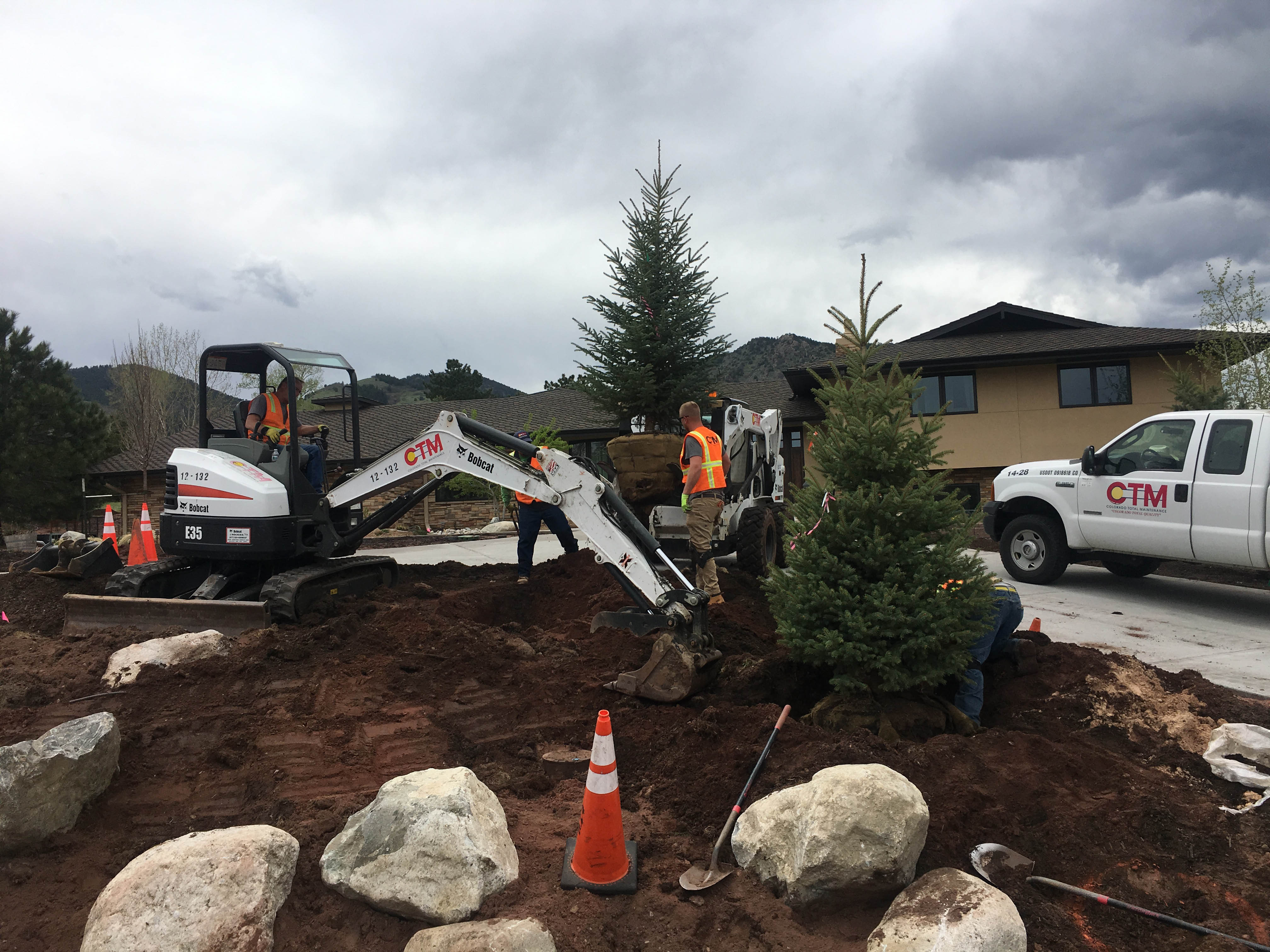 Construction Projects
CTM has completed a number of construction and landscape renovation projects around the Denver metro area. These projects have required the construction team to modify existing parks and greenspaces, install new irrigation systems to conserve water and increase sustainability, and restructure existing landscapes with new playground and park infrastructure.

Selected Project
ALCC Innovation Award Winner — Wash Park
CTM was an ALCC Award Winner for our work with the City of Denver's Perennial Garden Renovation. We employed cutting edge technology to visualize the construction project.